With Reflections Olga Karlovac presents a visual journal of her inner worlds as a series of experimental self-portraits alongside timeless and nameless landscapes.

Karlovac's work occupies a space in between: figuration and abstraction; shadow and light; recollection and the here and now. Using her camera as a painterly tool to create an atmospheric and grainy aesthetic, her intentionally blurred contemplations intuitively convey fluidity and emotion. Not intending to chronicle a specific circumstance or situation, the artist evokes memories and moods that are at once intimate and universal.

The exhibition concludes a period of transition that spanned six years and three books.
Olga Karlovac will be in conversation with photographer and magazine journalist Tracy Calder on Saturday 17 June.
They will expand on their recent interview for B+W Photography magazine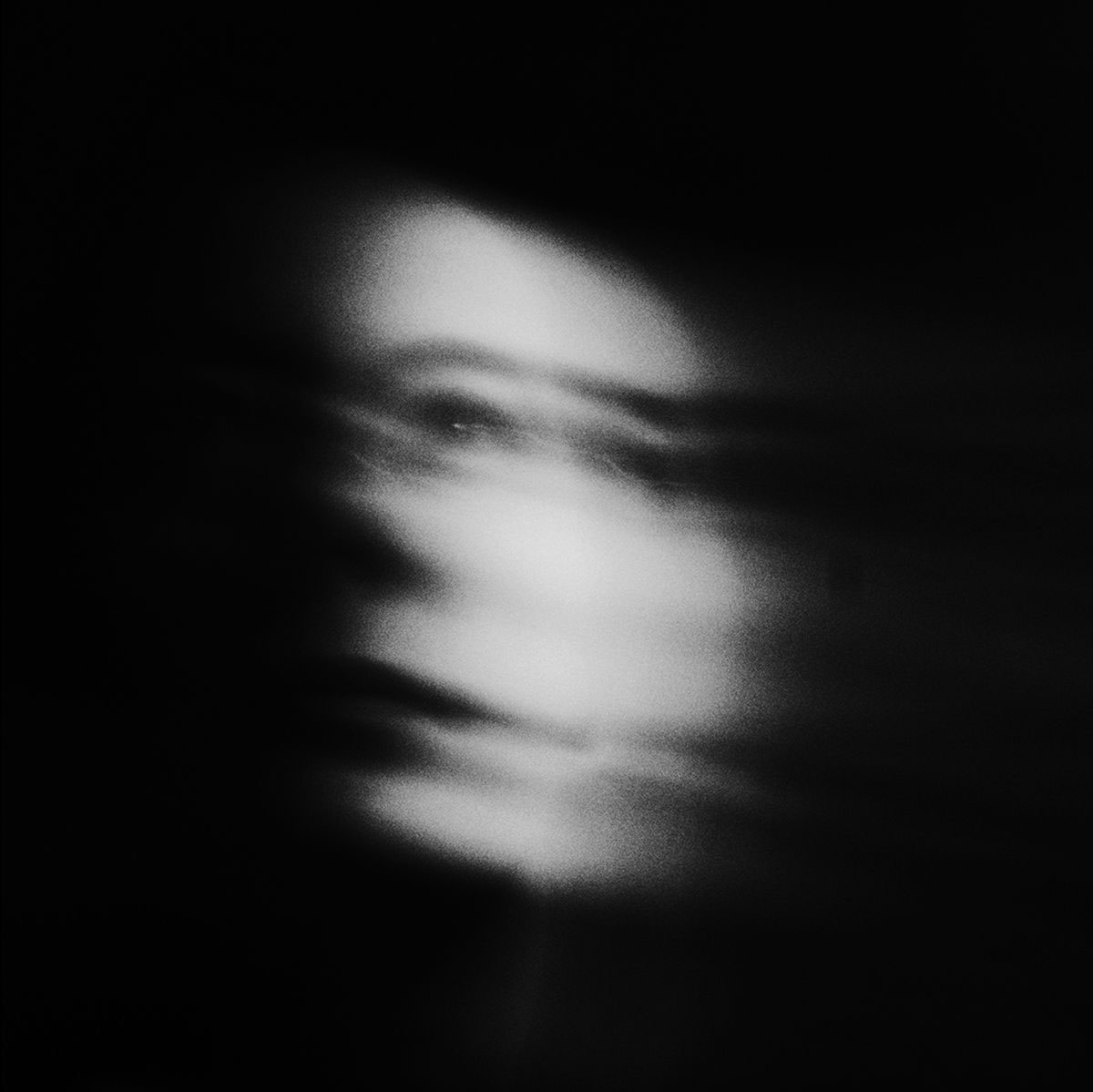 Olga Karlovac is a self-taught, abstract and street photographer from Croatia. She is renowned for her expressive style of photography and a trilogy of self-published photobooks.

Her work has been widely exhibited internationally and is regularly featured in leading photography magazines.
Tracy Calder is a photographer, editor and writer whose work has appeared in more than 30 consumer magazines, countless books, and exhibitions at The Photographers' Gallery and The National Portrait Gallery in London.

She co-founded Close-up Photographer of the Year for photographers who wish to slow down and savour the details.